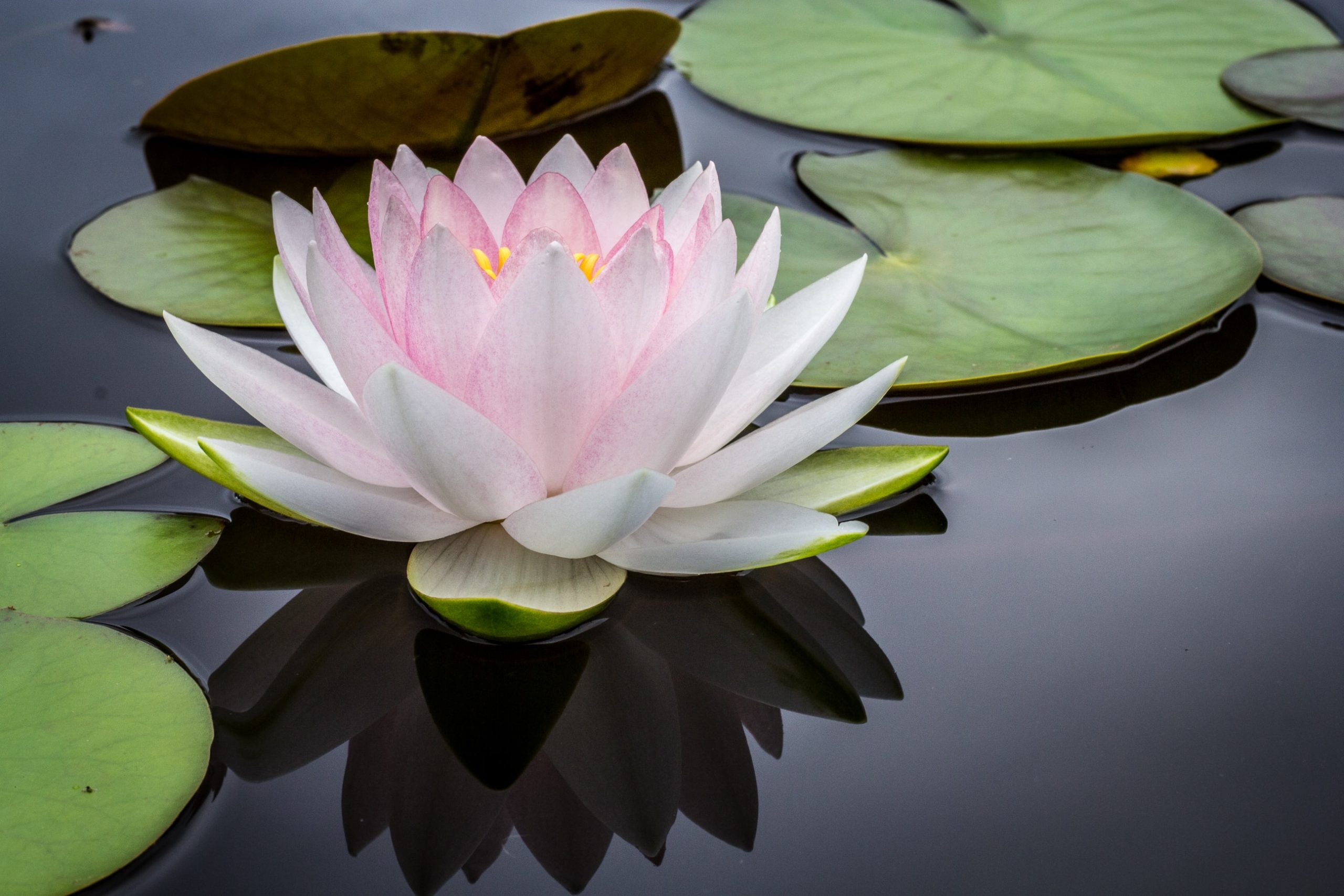 Acupuncture & Reflexology Therapy in Nottinghamshire
Promoting the natural healing of mind, body & soul
Offering specialist acupuncture and reflexology treatments at Matthew Williams Podiatry & Therapies in Newark and via home visits, I'm here to help improve the quality of your life and health through the provision of holistic therapy sessions tailored to your needs.
about me
ACUPUNCTURE

Pinpointing disharmony with holistic therapies
Welcome to Meraki Holistics
Acupuncture is one of the oldest Traditional Chinese Medicines (TCM), based on ancient principles that go back almost five thousand years. Acupuncturists use a combination of diagnostic techniques to identify unique patterns of disharmony within the body. Taking into consideration pains and illnesses, that are signs of imbalance within the body, acupuncture is highly beneficial for many health conditions, whilst promoting stress relief and deep relaxation.
At Meraki Holistics, no two acupuncture treatment plans are the same. With many years of experience, education and training in acupuncture, I provide exclusive and bespoke treatment tailored to rejuvenate your ailments and stabilise your body's disharmony.
why choose meraki
Helping you to harmonise
Over time, our day-to-day lifestyle, balance of emotions and working life can negatively affect the harmony of our body, resulting in deep imbalances. These imbalances manifest them as conditions and illnesses that Western medicines are only able to manage through surgery or drug therapy.
At Meraki, we treat individuals as a whole, rather than just focusing on singular symptoms, Our specialised acupuncture and reflexology treatments will ensure you maintain and harmonise your body's energy, just as it should be.
about me
A licensed acupuncture & reflexology practitioner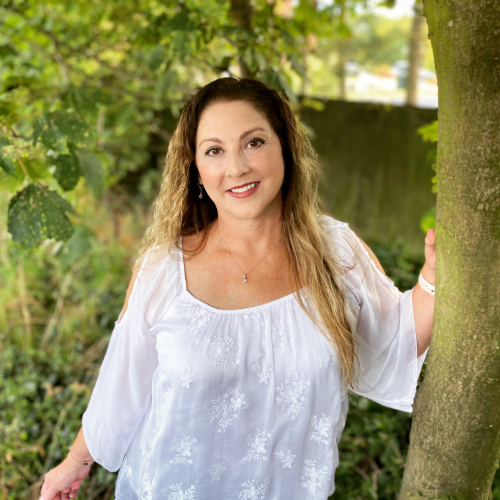 Catherine Musgrove
Having studied traditional Chinese acupuncture for three years at the University of Lincoln and achieving my Acupuncture BSc (Hons) degree, I began my acupuncture journey upon graduation in 2009. I am now a licensed acupuncturist and reflexologist working from Matthew Williams Podiatry & Therapies in Newark, in addition to carrying out in-home visits for my clients in their own comfortable surroundings.
Prior to my acupuncture training, I have worked as a holistic therapist in reflexology and aromatherapy massage, gaining invaluable experience in my field. I am committed to providing the highest quality personal acupuncture and reflexology treatments to my clients, and my aim is to improve quality of health and life through the application of traditional Chinese acupuncture and reflexology.
Adhering to stringent hygiene and safety practices throughout the Covid-19 pandemic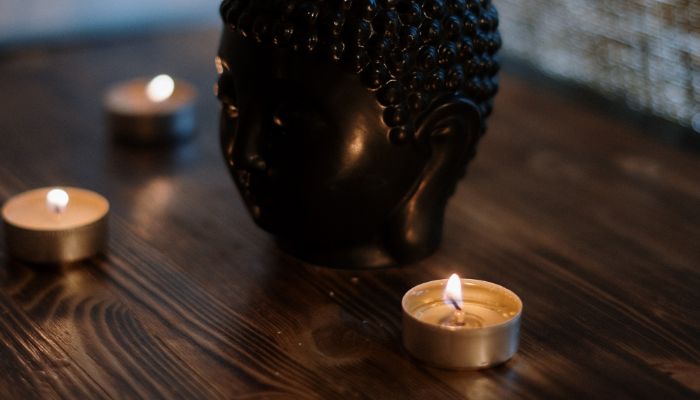 " Wondering how holistic therapy could help you? Get in touch for a no-obligation consultation"
Keep up-to-date with Meraki
Latest Blogs
All about acupuncture, reflexology & health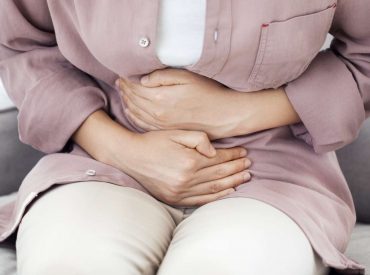 One of the most potent and prominent acupressure points of all lies on the stomach meridian. Known as Stomach 36 (ST 36), it is the 36th point along the stomach channel or meridian, and regarded as one of the most valuable points by licensed acupuncturists and Tui Na massage practitioners,…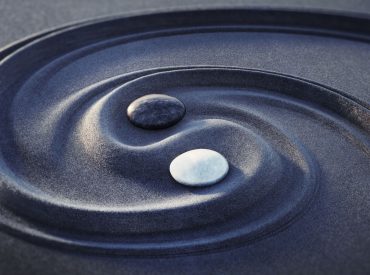 Yin and Yang. The two opposites that attract and complement each other. Neither is superior, and a correct stable balance between the two needs to be reached in order to achieve true harmony. Light and dark, sunny and cloudy, day and night, good and evil.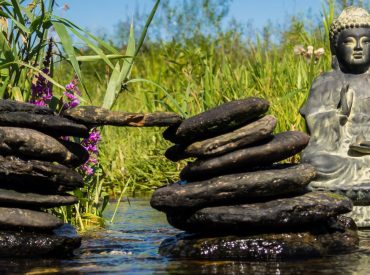 The majority of cultural traditions and practices identify Qi as vital energy that circulates through the body at all times. Everything in the world is made up of Qi, including the physical body and all the feelings that people have.